Courtesy Customs Pro Shop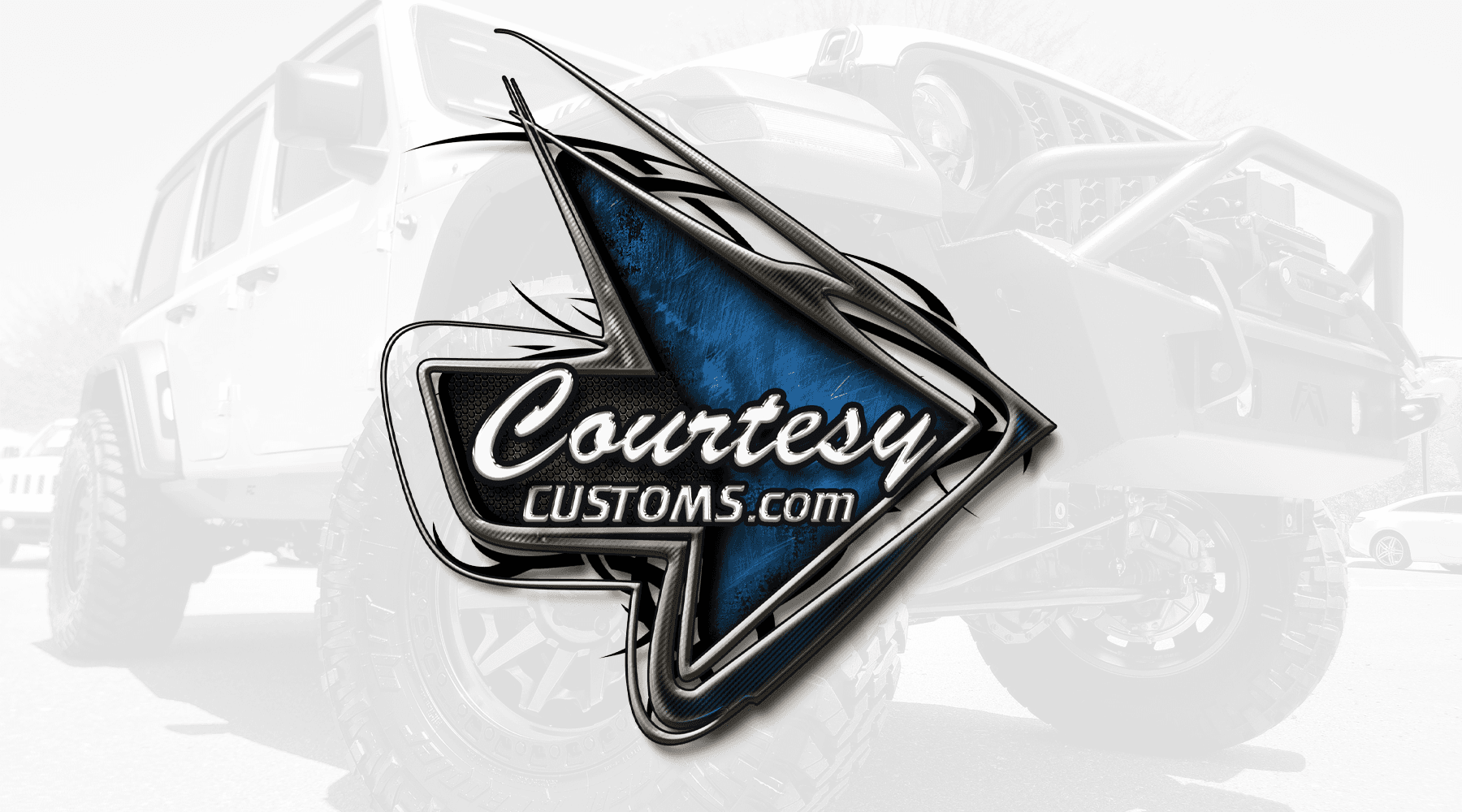 Regardless of what model of Jeep you drive, or Ram, Dodge, Chrysler, or other vehicle. Courtesy Customs has the parts to help you customize it.
Courtesy Customs is the only single location for Jeep here in the Valley (https://www.courtesyjeepsuperstitionsprings.com/), and we as an official OEM representative of Jeep, Chrysler, Dodge & Ram have all the access to every part, accessory, and trained technicians to do the installation. We also carry custom accessories for but not limited to Jeep Wranglers, Jeep Gladiators, Jeep Grand Cherokees both 3 row and 2 row, Jeep Cherokees, Jeep Wagoneer and Grand Wagoneer, Jeep Compass, and the Jeep Renegade.
Adding custom accessories to your vehicle isn't a necessity, but it's the only way to make sure your driving experience is tailored to your lifestyle.
You might think upgrading your Jeep or vehicle with high-end accessories is a costly venture, but it won't be when you shop with Courtesy Customs pro shop within Courtesy CDJR of Superstition Springs. We also have solutions for none OEM choices as seen in our catalog.
Just with a click of the button you can visually insert your accessory to your Jeep, Ram, Dodge or Chrysler. You will also find we provide great savings with the highest quality products, and we can do this in person.
Alex Hightower makes this all possible. Contact him with any questions you may have by email [email protected] or reach him at 480-293-0213. We also do Jeep runs each month. If you're interested in joining us, contact Alex.
Join our mailing list too to get offers and savings each month from Courtesy Customs.